Electric Window Regulator Repair Renault
Electric Window Regulator Repair Renault
This repair is for a 6 pin module found in 2002 – 2008 Renault Megane and Renault Scenic

Has Your Electric Window failed on you???…
It wont come back up???… Maybe it wont go down???
Simply remove your door panel unscrew your window motor and send it in to us.
Please be aware, we do not do 'cheap' solder a link wire in repair like almost everyone else does.

To compare our repair to the repairs of others with a 'bodge it' attitude, please see our video and repair guides on our website.
When you remove the door card don't be alarmed if there is water inside, this is a common problem do not leave any kind of cloth or towel inside as this wont keep the water out it will only make it a fire hazard.
We repair your unit we don't send you a replacement part, We repair your unit back to its full working order even repairing the one touch operation.
Our turn around time is 3-5 working days
We will return your module to you repaired and tested using royal mail special delivery (UK mainland) and DHL if it is international
If you are unsure or would like to talk to one of our trained technicians please feel free to contact us.
Please Note That card payment s are taken over the phone we accept most major Credit/ Debit cards.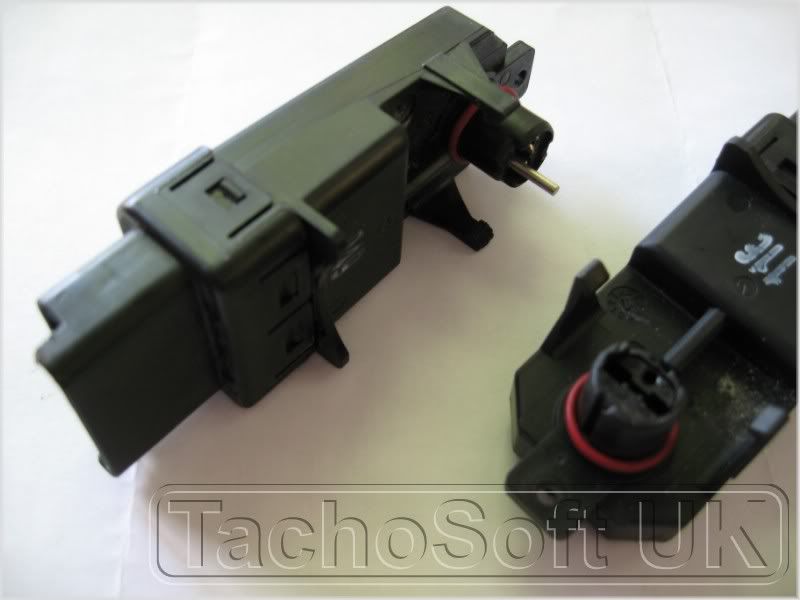 Renault Fault Repairs
Save Loads - Repair NOT Replace
Follow Us!
Tachosoft UK Ltd
Automotive Labs
Tel: 01543 879113
Mob: 07535 115115
NOTE: Inquiries handled by email and text ONLY
IMPORTANT

Please use this address ONLY - Automotive Labs, PO Box 242, Boston, Lincs, PE21 1ET

Simply Left Click on Form, Then Print


Not Open To The Public


Business Hours:
Mon-Fri: 9am-4pm
Sat: Closed
NOT Open to the Public
Post Categories
Recent Posts
Payment Methods